Digitization in healthcare
Implement the Hospital Future Act and invest in the digitalization of project and organizational processes – all only with smenso.
To remain competitive, processes, documents, findings and procedures must be digitized and established throughout the team. These change projects are a major challenge for everyone involved, as the patient must not be shortchanged.
In this area of tension, cross-departmental projects are carried out, which affect the doctors, nursing staff, IT and administration. In most cases, external companies are also involved in the projects.
For these projects to be successful, it is necessary that all project participants are informed and sensitized about the tasks and due dates. This is because success is usually tied to precise procedures and tests that those involved must adhere to. If an important test is not performed, the project is usually postponed by several weeks or months.
Functions that support you
Use smenso to improve your health management projects
Plan projects with your team digitally, quickly and easily with one tool. Try smenso for free.
… these are just a few features. There are many more ways to make your healthcare projects more successful and productive with smenso. We would be happy to show you all the features in a personal demo appointment. Just contact us or start your test phase with smenso directly.
Why use smenso
in healthcare?
The tasks are so diverse that they cannot be controlled with lists and e-mails or a new tool can be procured for each special task. smenso is the right tool here for efficient and successful work.
Other industries that use smenso
Integrate the tools you already use
Accelerate your workflow and connect your existing business apps with smenso Cloud. Get SAP data, log in with single sign-on with your Microsoft 365 account, access your smenso projects directly from Microsoft Teams, and much more.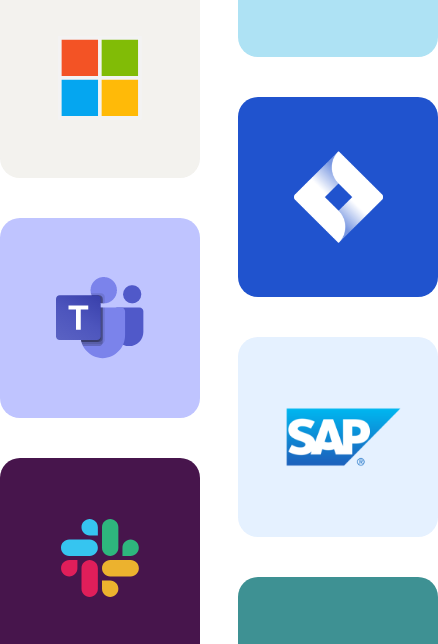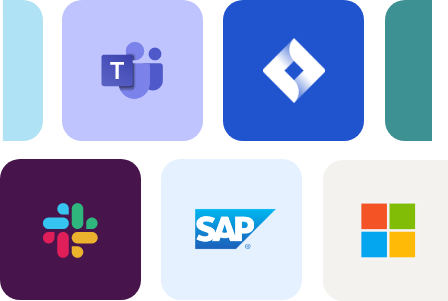 Ready to go? Create your workspace now
Test 14 days free of charge and without obligation