Project-oriented companies include projects in the strategic decision-making processes of all company divisions. It's all about taking a holistic view of the company's project portfolio to optimally support the core business – all with smenso.
These teams manage their projects with smenso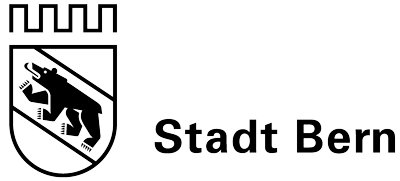 Functions in portfolio management
Your project portfolio is well supported by smenso
From the idea to the conclusion
Plan projects with your team digitally, quickly and easily with one tool. Try smenso for free.
Projectmanagement software
Why use project management software?
Using a project management software offers decisive advantages for your projects: Planning, management and organization of your team are productively supported and every team member works together with one tool. With smenso project management software, you can keep track of your team's project status and work, share project-specific files and information, and keep everyone up to date.
Integrate the tools you already use
Accelerate your workflow and connect your existing business apps with smenso Cloud. Get SAP data, log in with single sign-on with your Microsoft 365 account, access your smenso projects directly from Microsoft Teams, and much more.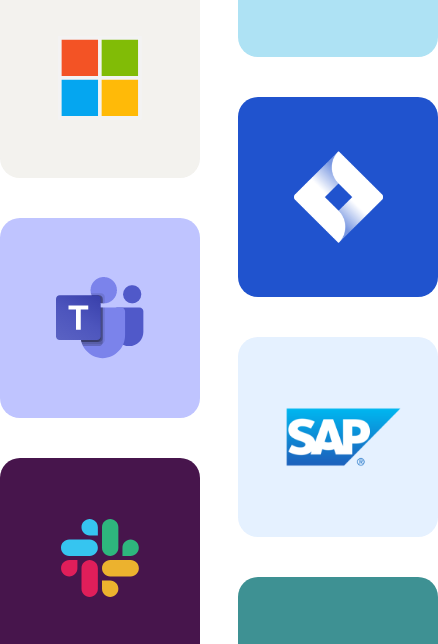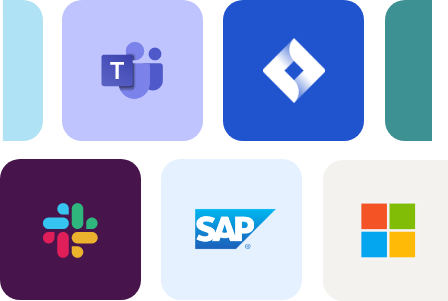 Ready to go? Create your workspace now
Test 14 days free of charge and without obligation